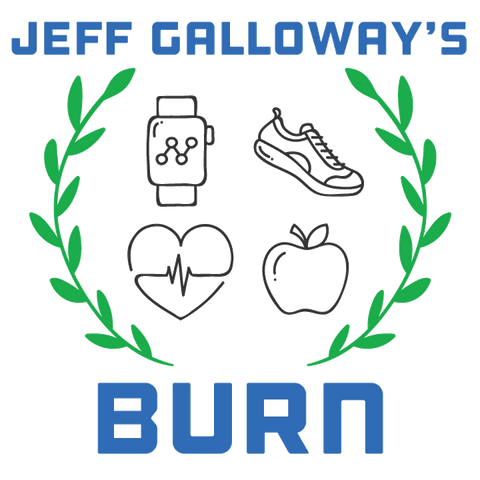 Customized BURN Nutrition and Run/Walk Training
Want to get control over food intake? Looking to make better food choices? Looking for motivation and knowledge about nutrition?  Jeff Galloway is offering a limited number of openings in A NEW Customized Running/Walking/Nutrition Program.
BURN

: Better U through Running & Nutrition
Chris Twiggs, Galloway National Training Officer, will set up the exercise schedule, customized to the individual. 
Registered Dietitian Carissa Galloway, will give guidelines for gaining control over nutrition listing simple tools to monitor and cognitive strategies to make long-term change.
Chat rooms will be offered for group questions.