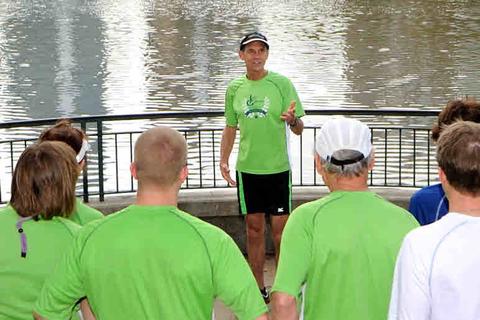 Jeff Galloway's "Run-Walk-Run 101" Season 1 - Entire Series Recording Access
Couldn't join us live? Stay motivated, healthy, and active with Olympian Jeff Galloway!
Four weeks of virtual clinics with 8 sessions, each about 1 hour, featuring all of the details of Jeff's Run Walk Run Method and some of Jeff's most popular topics.
Topics include: 
Strength Building 
Mental Training
Form Drills
Training for Improvement
Each session was about 30 minutes of instruction and 30 minutes of individual questions and interaction. You'll be able to watch both the instruction as well as all participant questions. You will also have access to Jeff's email for follow-up questions. 
The entire 8 hours of recordings are available for only $75